Potential New Model from Land Rover - The Road Rover
---
Posted on Tue 10th Oct 2017 at 12:09
---
---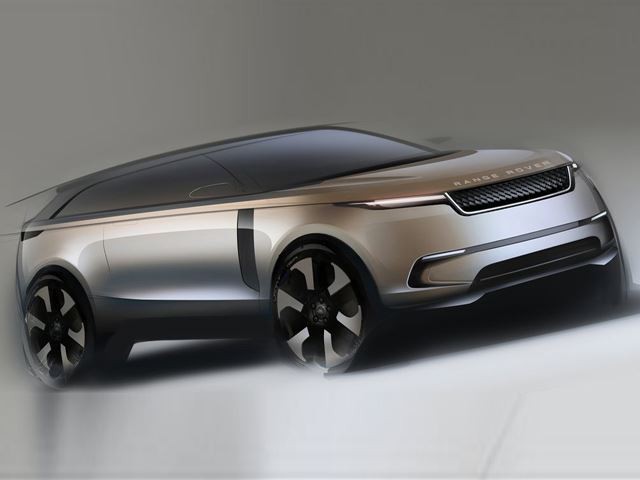 ---
According to car news website Carbuzz, Range Rover are due to launch a new model in 2019 called the Road Rover. Pitched to be a premium top level all electric 4x4 which could rival the Mercedes Classic S Class in terms of luxury.
---
Described as ' wagon-like' with 'all-terrain' capabilities, the Road Rover will offer dynamic on-road performance that modern EVs are renowned for. This new offering from Land Rover however won't be cheap with Autocar estimating it around £90,000 for top line versions. Land Rover is planning a full Road Rover fleet which are expected to be more 'car-like' and road-friendly without losing its robust nature.
Land Rover has used the 'Road Rover' name before, during the 50's, offering customers a bridge between Rover cars and Land Rovers. It raised its head 10 years later as a 3 door wagon concept that in time became the Range Rover we know and love.
Rumours suggest the first Road Rover may make its debut as early as next March at the Geneva Motor Show, albeit in a concept form, with production to follow thereafter.
---