Range Rover Sentinel Luxury Armoured SUV
---
Posted on Thu 14th Sep 2017 at 12:25
---
---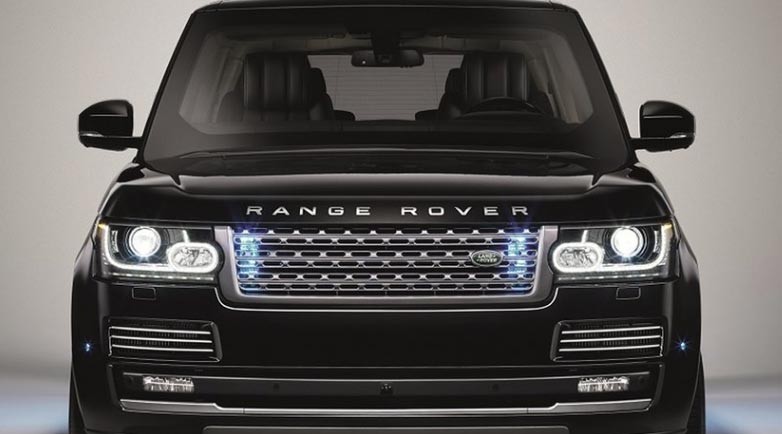 ---
The first luxury armoured vehicle to be fully engineered by Land Rover Special Vehicle Operations (SVO), the Range Rover Sentinel, provides the highest levels of protection an SUV has to offer. The high tech security car offers passengers outstanding occupant protection. Inspired by the standard wheelbase Range Rover Autobiography the Range Rover Sentinel delivers comfort and protection with the look of world's most coveted SUV.
---
Great thought has been applied to the design of the Sentinal. Created to combat against the most damaging and targeted of threats, including penetration by 7.62mm high velocity armour piercing incendiary bullets, this extraordinary vehicle produces lateral protection against up to 15kg Trinitrotoluene (TNT) blasts and defence against DM51 grenade explosions from both beneath the floor and above the roof.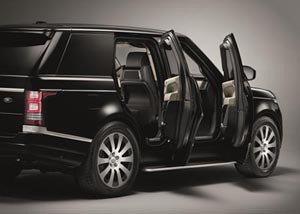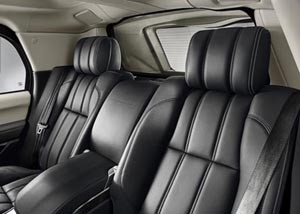 Centre to the vehicle is a specifically designed six-piece armoured passenger cell, made of super-high-strength steel to offer world-class protection. Multi-laminated armoured privacy glass replaces the standard glass retaining optical quality.
The Range Rover Sentinel is fully certified to VR8 standard against ballistic threats by QinetiQ which is an independent organisation that was formerly part of the British Government's Defence Establishment Research Agency.

To preserve the Range Rover's famous ride comfort and handling on the road the Sentinel's suspension has been upgraded, while an anti-tamper exhaust, self-sealing fuel tank, auxiliary back-up battery and split-charging battery system provide extra security and protection.
The 20-inch split-rim alloy wheels look imposing but are not just for aethetics, fitted with run-flat tyre inserts ensures the Sentinal can be driven even if the tyres are deflated.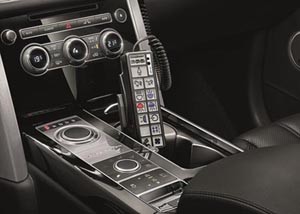 This means no matter the scale of the attack the Range Rover Sentinel can still take advantage of the impressive performance of its 340PS 3.0-litre V6 supercharged petrol engine with the specially calibrated ZF eight-speed automatic transmission to get to safety without delay.
---