The New Range Rover Velar on Order
---
Posted on Tue 15th Aug 2017 at 11:13
---
---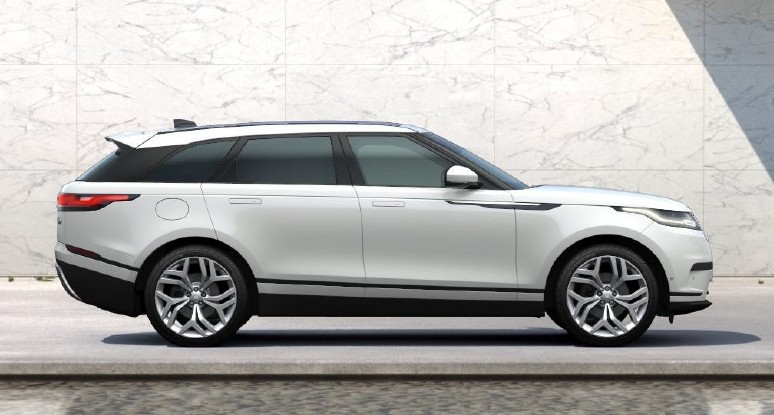 ---
Everyone at Range Rover Hire London is excited about the imminent arrival of the much anticipated new Range Rover Velar. The countdown to its arrival starts now… What can our Range Rover hire customers expect from this model? Well, we think quite a lot! Here is a rundown of some of the basics, which in true Range Rover style are anything but basic!
---
Design
Think of this rental SUV as a leader in cutting edge design. It keeps the famous Range Rover floating roof and continuous waistline in a classy way which exudes power and individuality. To give maximum impact Range Rover has used distinctive design cues from the front bumper through to the rear of the vehicle.
The inside gets as much attention as the exterior, which includes the Sports Command Driving Position, two 10" High Definition Touchscreens and optional Head-up Display, to individual sliding armrests and configurable mood lighting. Every detail has been studied to give driver and passenger a classy and yet modern driving experience.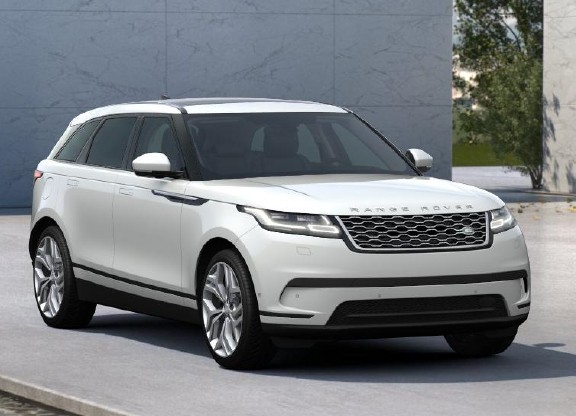 High Tech
As you would expect, the Range Rover Velar is packed full of generous design features which include Matrix-laser LED headlights which provide a quality of light close to daylight which helps reduce driver eye fatigue, which will come in handy for clients who plan to hire our Range Rover Velar for long trips in the UK. When driven at speeds of 50 mph and above, laser technology enhances the bean to increase road visibility up to 550m. Safety addicts will appreciate the Adaptive Driving Beam which uses forward-facing camera which detects oncoming vehicles and manipulates the high beam creating shadows around the vehicle ahead, so drivers can benefit from high beam illumination without dazzling other road users.
There is also lots of high tech infotainment available in the new Velar including InControl and Touch Pro Duo to deliver entertainment and information so you can maximise your Range Rover Velar rental in the UK.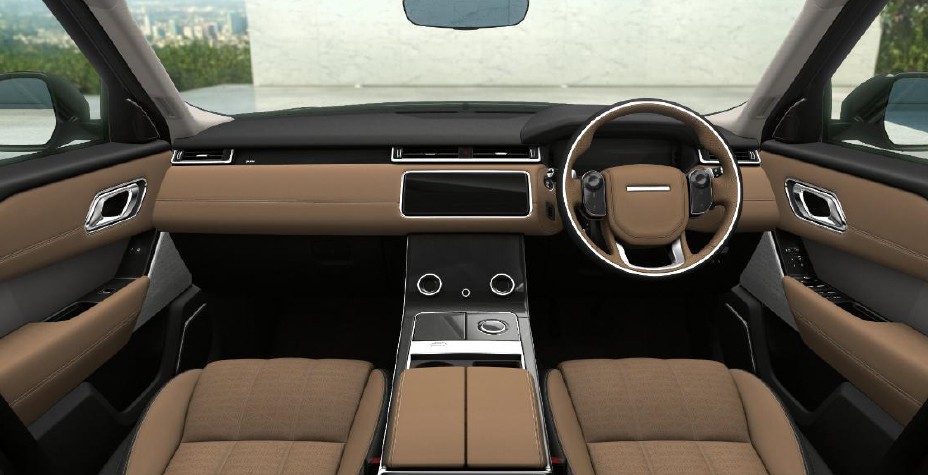 Performance
The V6 engines and 4-cylinder Ingenium engines delivers a more efficient, refined and responsive driving experience. The Range Rover Velar's handling is agile and responsive ensuring cornering is connected. This model is a confident, comfortable and truly enjoyable SUV rental vehicle with innovations including Adaptive Dynamics and optional Electronic Air Suspension to ensure on road capability and ride quality are enhanced.
Comfort
Together with the world-renowned designers and craftspeople at Kvadrat contemporary and beautifully crafted textiles will ensure your Range Rover Hire London vehicle will provide you with a comfortable and luxurious environment for your journey. Driver and passenger can also be assured a preferable temperature is set with climate control on board.
---